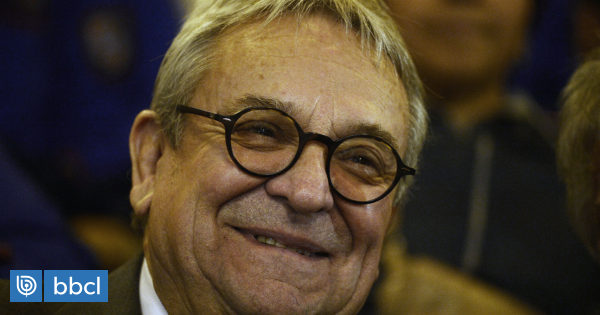 The Ministry of Culture, Arts and Heritage opposed the installation of the Humor Museum, which was promoted by the Coco Legrand humor, in a historic colonial house at VALPARAISO, because according to the classification this would go against the law.
According to La Tercera, Legrand had been offered a proposal by the National Assets Ministry to use Lord Cochrane House, located on Cordillera hill.
In that place, in 1843, the Scottish watch maker Juan Mouat place the first astronomical observatory in Chile before the arrival of comed.
However, recently from the Culture portfolio they would have informed that Legrand could not use Lord Cochrane House for his initiative.
The reason is that this is stated in the National Historic Landmark and in accordance with the current law the Sea Museum should work there.
This situation was already reported in trade on 12 March by the National Service for Cultural Heritage to Vice Secretary of National Assets, Alejandra Bravo.
"There is no fun arguing here. Our spirit is always about protecting the heritage, and in this case the old house of Mouat, maintains special protection for being declared in 1963 Historic Monument"Gastón Fernández, a lawyer and adviser to the National Monuments Council, explained to La Tercera.