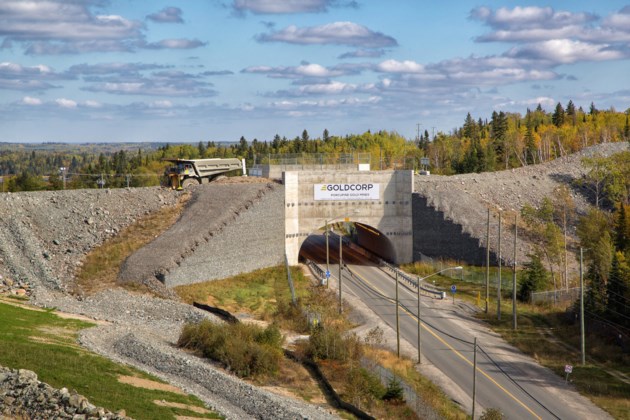 NEWS RELEASE
GOLDCORP
*************************
At about 7:48 a.m. On Saturday morning, Porcupine Gold Mines responded to a drainage valve failure on its No. 6 tailored line on the Dome site, located on the southern part of their properties. The discharge failure releases material and processes water outside the pond, to its property.
Goldcorp immediately started processes operations, started its emergency response plan and informed government officials, who worked together on the next steps.
No-one was killed at the event and the discharge was included on site. At present, there is no risk for downstream users, including Porcupine Lake. An event investigation will be launched as soon as response activities allow.
Goldcorp is committed to maintaining environmental standards and takes the event seriously. The focus at this moment is to mitigate environmental impacts.
*************************
Source link