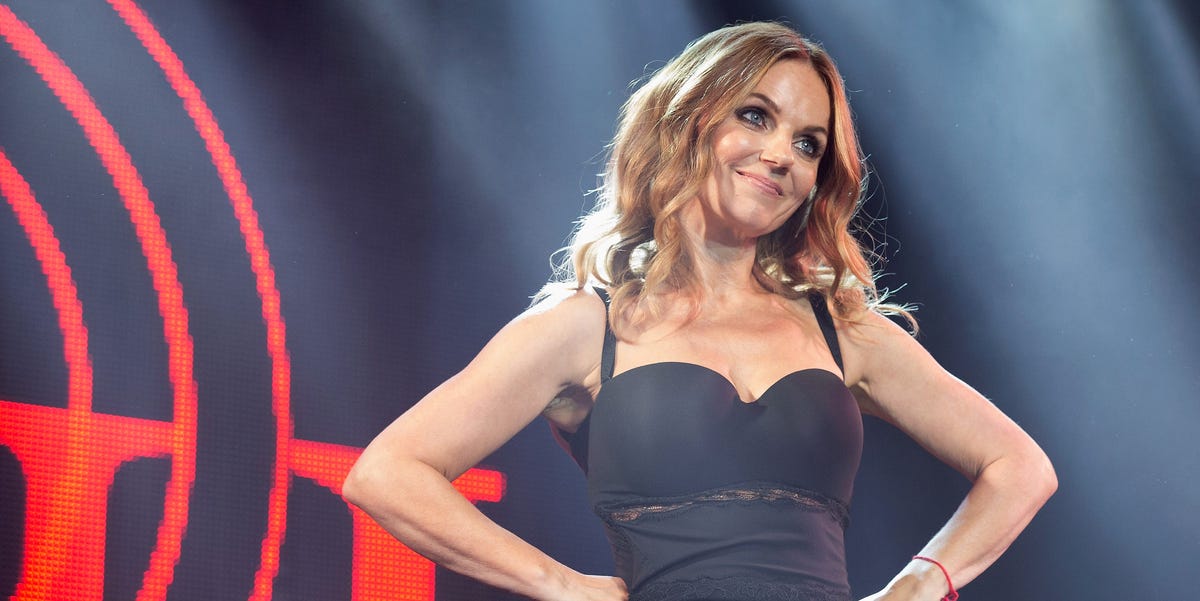 Geri Horner has responded to Spice Girls' co-player, Mel B's claim that they have gone back sexually in the nineties.
Mel filmed an interview Piers Morgan Life Stories recently, where she revealed brief details of how close the two had arrived when Spice Girls had just started in the industry.
When Piers pressed for rumors that Mel and Geri had come together, Mel and smiled, adding: "She hates me for this!"
But what did Geri say in response?
Related: Simon Cowell American talent Mel B falls as a judge – this is who will replace it
He followed further speculation about what happened between Mel's interviewers with Piers, and Geri's representatives have told the Daily Mail: "It has been very disappointing to read about all these rumors again, especially on Mother's Day of every day.
"Geri loves the Spice Girls: Emma, ​​Melanie, Melanie and Victoria [Beckham]. She would like [the fans] know that what has recently been reported is not true and has been very damaging to his family, "he continued.
"Going forward, Geri can't wait to see the girls and all the fans on the trip, have an amazing time with everyone, and make new memories."
Elsewhere, the manager of the women's group, Simon Fuller, has tended to have an animated film Spice Girls in the works.
He said: "What comes next is that we want to do a lot of exciting things. We'll make a film to be animated and there are lots of exciting plans to come."

It's quite ambiguous, we know, but for fans this should be music for your ears.
---
Want the latest news and entertainment features? Just hit 'Like &'; on our Facebook Spy Digital page and 'Follow'; on our Instagram account @digitalspy and Twitter.
Source link