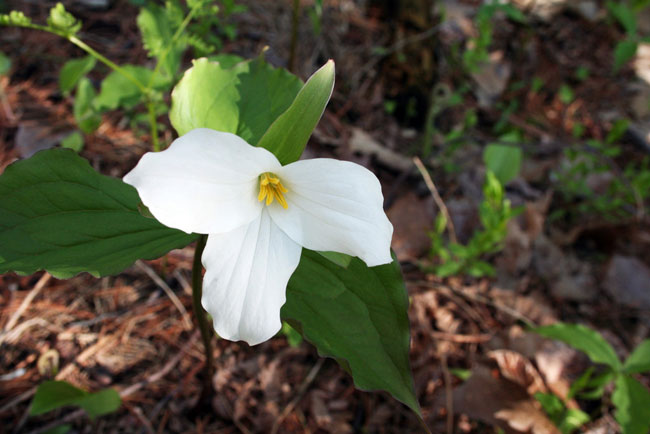 [ad_1]
Ontario continues to support Students with Autism
Build on existing support and strengthen professional development
The government of Ontario works for the people by placing students to success as they transfer to the school. We increase support for educators and build on existing programs, so school boards will be ready to help ensure that students with Autistic Spectrum Disorder (ASD) feel safe and supported in their classrooms.
Through Improving Education Support: A Scheme for Students with Autism, the government will:
Promoting professional learning by granting full subsidy to a specific ASD Additional Qualification course for teachers;
Double funding for the Gene Autism Center provide online training opportunities for educators;
Expertise of the fund's behavior and student support by continuing with special education funding, including responsive components to register students with high needs;
Extend post-school skills development programs for Autistic spectrum students by providing funding to each of the 72 school boards;
Support students who transfer to the school via Student Links model with providers of autism, educators and families; a
Fund school boards for all new students with Autistic Spectrum Disorder (ASD) that enter the school system in the remaining months of the 2018-19 school year with an average of $ 12,300 to ensure that appropriate support is available during the transition to the school's therapy.
"Student success is our top priority. We are putting people first by ensuring that students and educators receive the support they need to succeed," said Education Minister Lisa Thompson. "The current support that is in place to help students with autism is tremendous. What we do today is building on that help and ensuring that we fill out gaps in promoting professional development. "
Further information about support in the school for students with ASD can be found on the ministry's website.
[ad_2]
Source link