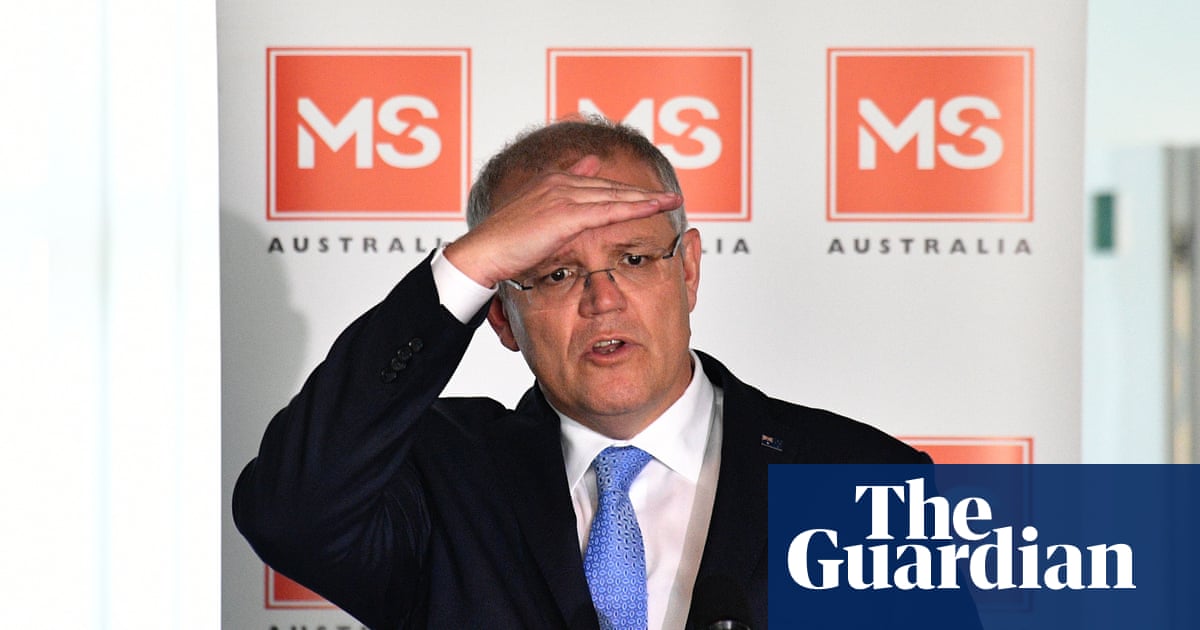 [ad_1]
Thousands of Australians with multiple sclerosis will save more than $ 50,000 a year with the listing of a new medication on the Pharmaceutical Benefits Scheme.
Prime Minister Scott Morrison, and the health minister, Greg Hunt, announced on Sunday that the PBS Mavenclad was added to rapidly transferring multiple sclerosis victims.
With the PBS list, patients will pay only $ 40.30 on a script or $ 6.50 if they are concessional patients.
"Although there is no current medication for MS, by listing this key medication on PBS patients, it will face fewer drugs, reduced brain disease activity and fewer disabilities," said media statement by Morrison to Hunt.
Many MS patients are close to the heart of the prime minister as his brother-in-law Gary Warren suffers from an automatic disease.
"I have directly seen the effect MS can have and that's why being able to list medication such as Mavenclad is so important," he said.
[ad_2]
Source link