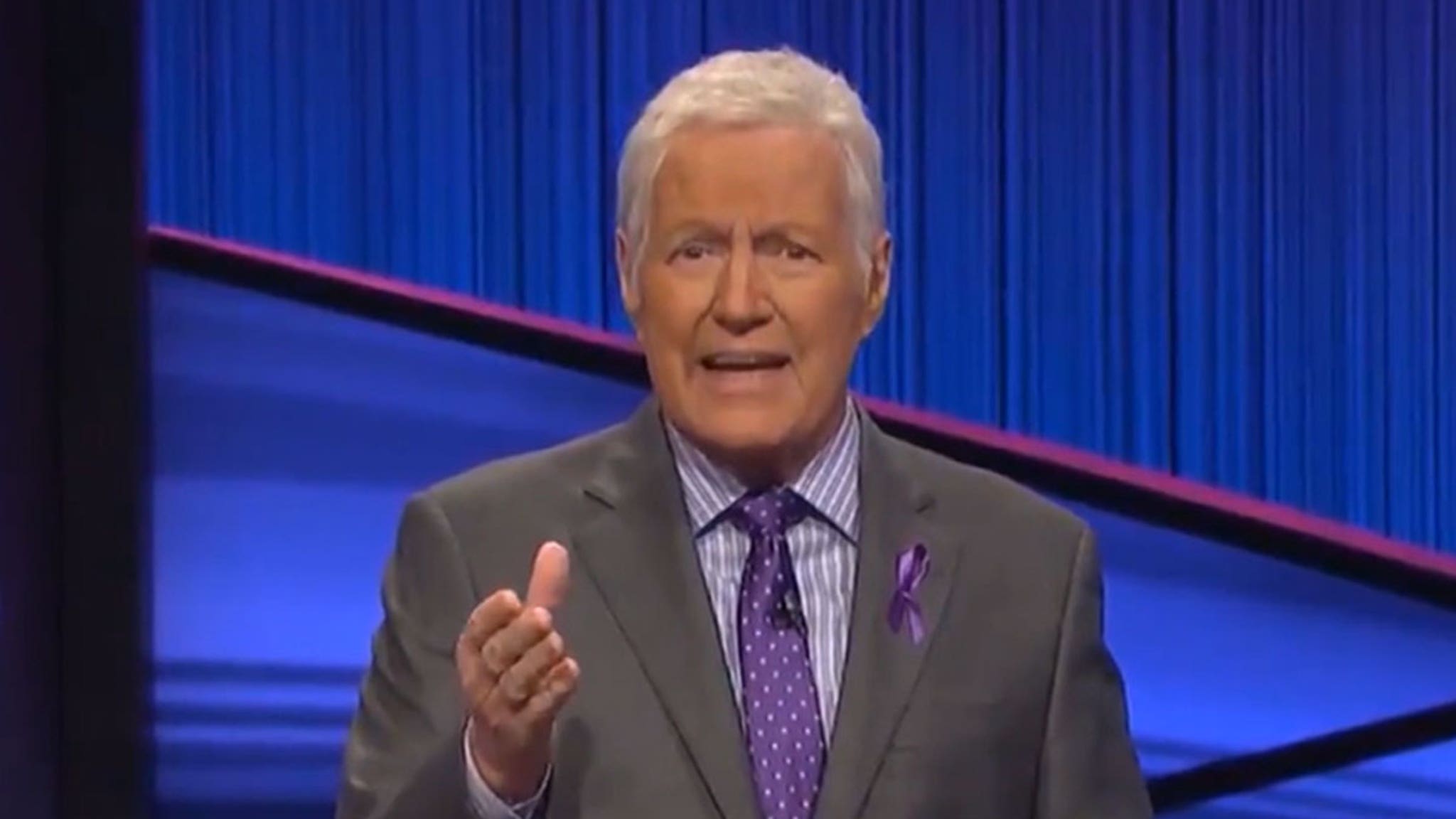 [ad_1]
Alex Trebekheroism has never been more prominent than it will be on tonight's episode of "Jeopardy!" – it contains a bitter message he made for this day.
When the late host recorded the episode broadcast on Thursday night she opened it by recognizing World Pancreatic Cancer Day … but didn't do it for herself. Instead, Alex urged his audience to be wary of the symptoms and be tested.
The content is not just about his heartfelt plea, but it is clear from the predicament in Alex's voice how much he struggled at the time of the episode's shooting.
TMZ broke the story … Alex died earlier this month after his long battle with stage-4 pancreatic cancer, but he continued to work until about 10 days before he passed. The episodes he recorded will run through Christmas Day.
Knowing that, it makes Alex's message far more poignant, important … and heartbreaking. It should also be the wake-up call it was meant to be.
[ad_2]
Source link