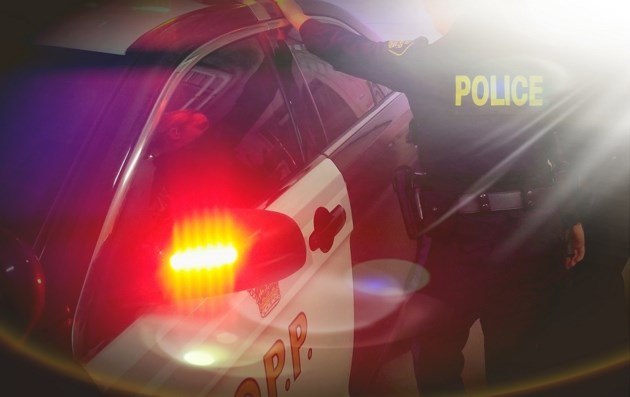 [ad_1]
NEWS RELEASE
THE CRIMINAL POLICE
************************
ARFON FFRINGIAETH MUNICIPALITY – On December 13, 2018 at 12:36 p.m., members of Sudbury (OPP) Sudbury (Noelville) Parliament for a rapid investigation on Highway 69 left in the French Civic city. During the investigation the officer decided that cannabis was readily available to the driver.
Errol Kokbas, 29, of Magnetawan's First Nations, Ont. has been accused of:
• Have over 30g dry cannabis or equivalent in a public place, contrary to section 8 (1) (a) of the Cannabis (CA) Act
• Driving a vehicle with cabbish readily available, contrary to section 12 (1), of the Cannabis Control Act (CCA)
• Speeding 1-49km / h over the posting limit, contrary to section 128 of the Highway Traffic Act (HTA)
The accused is intended to appear before the Court of Justice of Ontario in Sudbury, Ont. on February 13, 2019 at 9:30 a.m.
The police took the suspected cannabis resin.
************************
[ad_2]
Source link