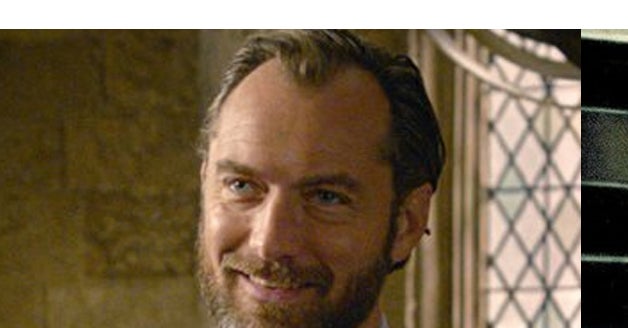 Warning: this post includes … yup, you guessed it: SPOILERS!
1.
OK, so FIRST ONE, Aurelius Dumbledore never mentioned in the books.
2.
And the movie is completely unclear with sub-applications for each character – most of them seemed completely irrelevant?
3.
Literally everything Queenie makes is confusing.
4.
And her sister does not seem to make sure she loses her mind just lil?
5.
As if that were not enough, the movie threw in a number of new characters that seem important but have never presented us correctly.
6.
And do not start with the characters that deserved more space and were pushed to the side, rather than Nagini.
7.
Lestrange drama (which appears straight out of Jerry Springer episode) ends as a sort of "really never thinking" moment.
8.
Not let Leta's sacrifice feel absolutely unnecessary.
9.
Speaking about having to spray some drama to the story … let's talk about the appearance of Nicolas Flamel!
10.
Even the youngest Dumbledore does not seem quite exciting with the Dumbledore, we know …
11.
It came to ** that there was ** a blood pact out of nowhere, and it seemed like an excuse for simplifying the plot.
12.
Also, Grindelwald, in his desire to face Dumbledore, would not only destroy the blood contract to begin?
13.
It's disappointing how vague it is and the relationship between Grindelwald and Dumbledore.
14.
And finally, this movie could be the second installment of the "Fantastic Beasts" story, but mostly leaves the very magical animals by the way.
To close: Grindelwald Crimes It was a kind of big mess, hair, and we're not sry.
This post was translated from Spanish.