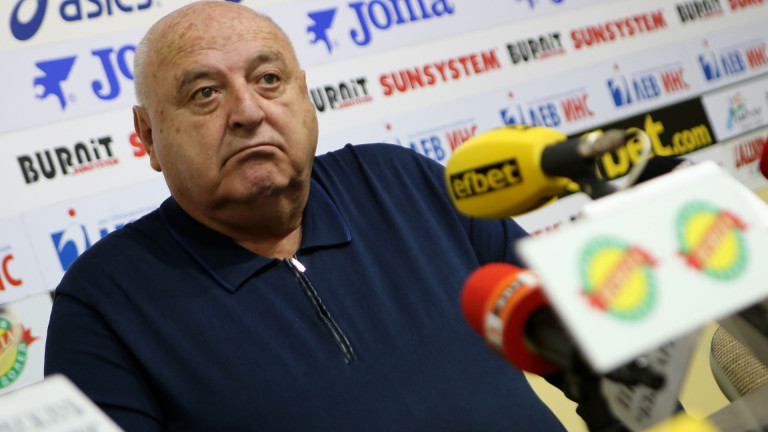 Executive Committee member Ventzi Stefanov commented on the future of the national team. The head of the "whites" said he saw no reason for Georgi Dermendzhiev to remain at the helm of the team.
"Under 19 team coach Angel Stoykov is an excellent option for his successor. Alexander Dimitrov – too. In the interest of truth, Arda's coach Nikolay Kirov can replace Dermendzhiev," Stefanov told Match Telegraph.
"In my opinion, the executive committee should meet by the end of this month and pick the new coach. It should start selecting the group of players from December," Stefanov added.
"We obviously need a refresher. But we also have quality, more experienced players that we can't give up," he concluded.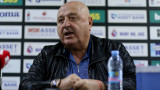 Venci: Tomasz launch vehicle is not working
"Otherwise he's a capable boy"