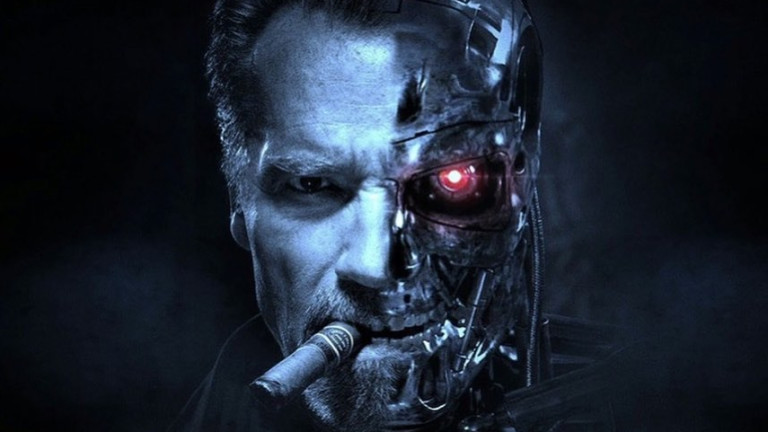 [ad_1]
A month ago we saw the first pictures of the characters "Terminator: Dark Destiny". Now we also have a film trailer.
But we have to start by reminding that Terminator: Dark Destiny is a direct sequence to Terminator 2: The Last Supper (1991), which means we have to ignore all the other movies which has been going through the years. Just as we need to remember the detail of the overall picture. (Or, if we are younger, use the time until autumn to meet Terminator 2: The Supreme Court.)
The trailer starts with an attempt to see new characters. Grace McKenzie Davis is a new type of robot that has something human about. She's trying to protect the cost of everything Danny Ramos (Natalia Reyes) because he is new on his heels Terminator (Gabriel Luna), who can be quite strong (when we are not, of course) things. At this point, it is unclear why the ruthless terminator is chasing the girl, but we are sure we will soon find out.
We see and Sara Connor (Linda Hamilton), we are well remembered from Terminator 2: The Supreme Court. She gives him a lot of mercy, but he knows that the only way to save Grace and Danny is to introduce them to the real Terminator (Arnold Schwarzenegger).
Unfortunately, we did not show Arnie the first trailer in action, but the curiosity triggered. We will finish with James Cameron taking on the role of film producer.
The first performance of "Terminator: Dark Destiny" on November 1st
[ad_2]
Source link