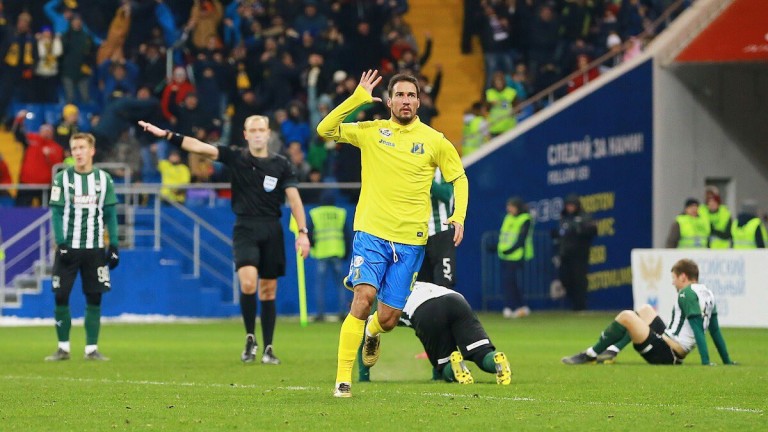 The captain of the national football team, Ivelin Popov, became the official starter for Rostov. The offensive referee entered into a reserve in the 82 minutes in the re-match with Krasnodar from the Russian Cup and scored the only goal in the game. So the new Poketto team lasts the final after 3: 2 in the overall score.
Popov appeared in a game instead of Alexey Ionov. First he made a yellow card and in the 87 minutes he managed to scratch and bring the Valerie Carpin team victory.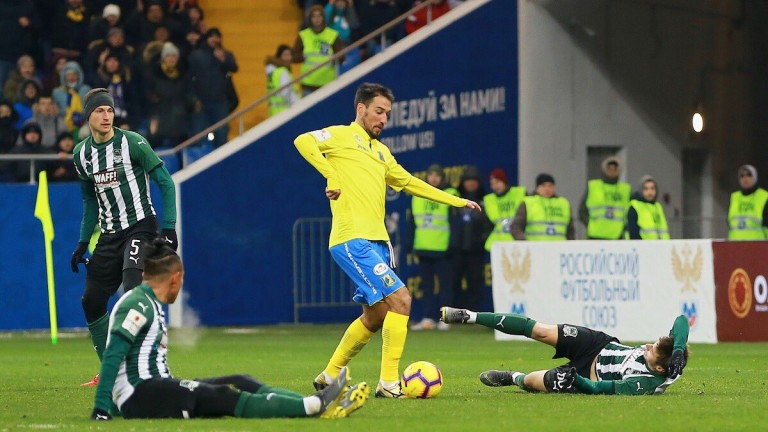 Shodomorov crossed over 40 meters with the ball and Poppeto, the Bulgarian defender of two defendants, was found and sent the ball to the net.
In the semifinals, Rostov will face Rubin's winner – Lokomotiv (Moscow).