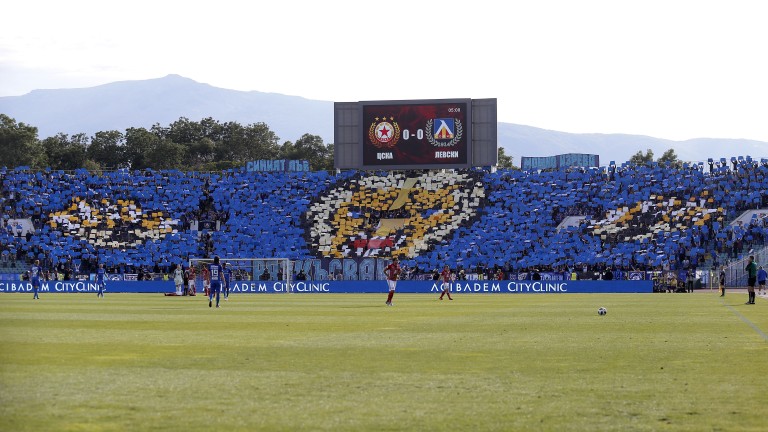 Despite the cold weather, the derby between Levski and CSKA will be in front of a relatively good presence in the audience. The information says there will be just over 15,000 people at the stadium.
So far, from the "blue" camp they have failed to fill two blocks in the incredible "B" sector. On the central stage, which is also the place, things are much better. There are only a few shortcomings left there.
The image is almost the same as the "red" fans. However, Sector D is almost sold, but this is not true with Sector B. Currently, it is mostly vacant. Tickets are sold today during the hours of the game, but only online, says Meridian Match.