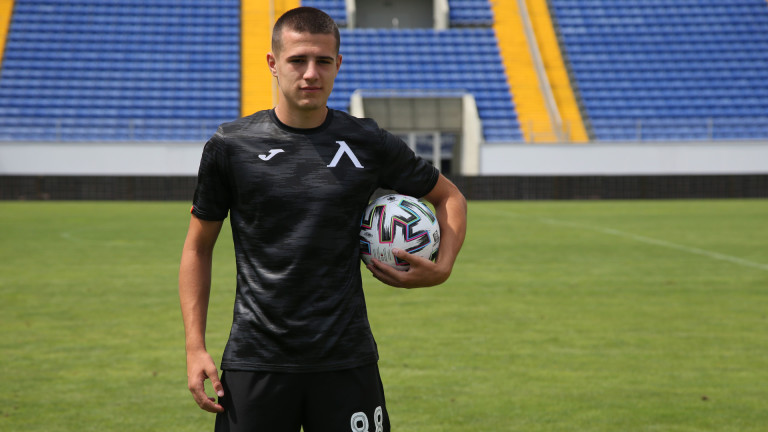 [ad_1]
Levski did not receive permission from the Bulgarian Football Union to use a teenage girl at the club. The football headquarters answered "no" to the "blues" request to use the under-18 Marin Petkov, reports "Tema Sport". Levski head coach Slavisa Stojanovic wanted the youngster in the group for the fight with Arda.
Levski has a lot of players who fall under the constraints, even though they have professional contracts. The Blues were hoping for a compromise, but received a negative reply yesterday.
Marin Petkov during the season has 4 games in the championship and one for the Bulgarian Cup. He was taken in the first team by Petar Hubchev. Then Georgi Todorov liked it. Slavisa Stojanovic also wants to rely on the young man.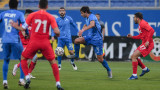 Live
Levski – Arda 1: 2, Kokonov's goal headed back to the hosts
Slavisa Stojanovic doesn't make many changes


[ad_2]
Source link