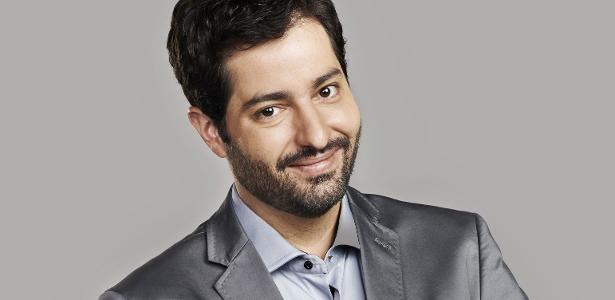 [ad_1]
The "Jornal Café com", in the Band, is the fragile position of working in the dark. By "dark", the possibility that the program will leave the air at any time. And everyone's future is also unknown. For this too there is no information so far.
The resignations in the "Café" can be avoided if the station is investing in a new journalist for Luiz Megale. And there is another problem: what time slot? In pursuit of the sport, you know, it will not.
This morning news program was "under pressure" in the Band due to the low scales and now it's going to end.
There is also unofficial information that the station plans to make to avoid quarrels – as the teams of "Primeira Jornal" and "Aqui na Band" have already closed. The alternative would be to try to place the staff elsewhere.
* José Carlos Nery collaborated
[ad_2]
Source link