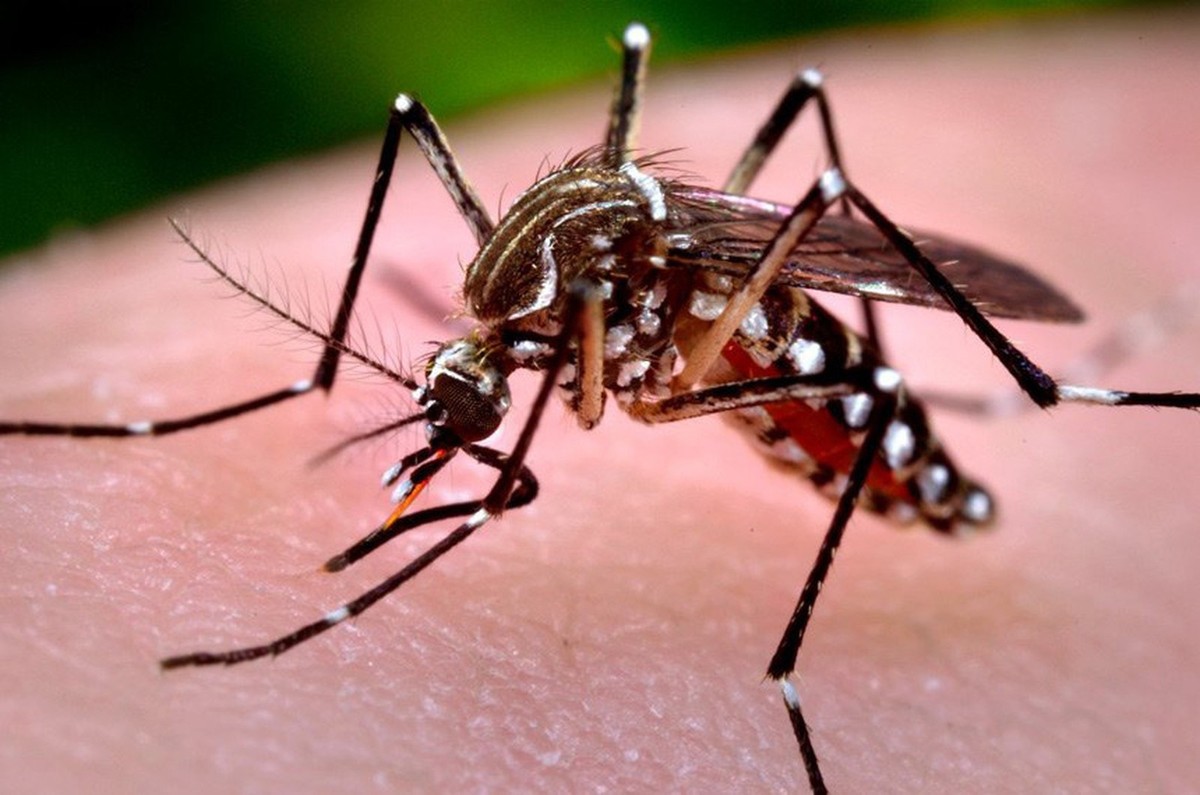 Six days after confirming that Campinas (SP) faced a new dengue epidemic, the city said on Monday (1) that the number of confirmed cases had reached 799 and had decided that the 65 health center in the city was prioritizing admission of patients with symptoms. The disease.
The most affected region in the city is the North West, with 370 confirmed. The number of patients with dengue increased by 43% in six days: from 556 to 799. All cases of serotypes 2.
High and sudden fever
Body pains
Red places
Vomiting or diarrhea
According to the city hall, two referral units were established in the network: the São Bernardo Health Center, near Dr Maryrio Gatti Borough Hospital, and the Campo Grande Emergency Care Unit (UPA), in the region most affected by dengue.
"Both services will have a unique team to attend cases of the disease, with nursing, doctor, examination collection and hydration room.São Bernardo) already in operation and the second in the period of the organization ", said the note.
Despite confirming the opening of hydration rooms in both posts, the health secretary, Carmino de Souza, had promised last week to open three rooms for patients who have infected the virus – it is not. The third service station has yet to be revealed.
Groups most concerned with the elderly (mainly comorbidities) and children (because they do not have sufficient immunity).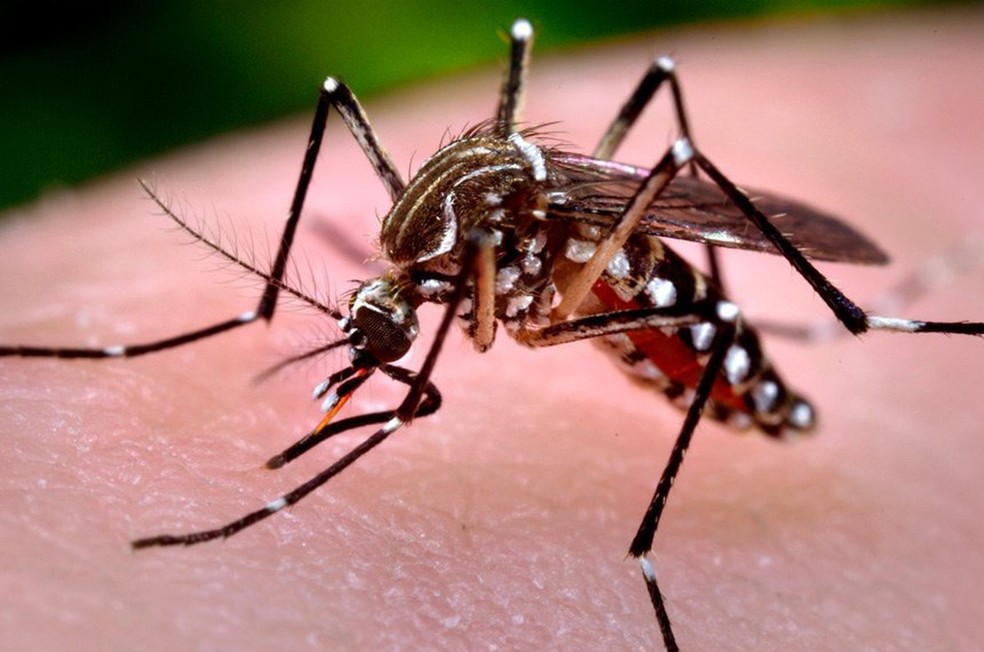 Aedes aegypti, a mosquito transmitting dengue fever – Photo: Divulgaçà £ o / AEN
During the announcement that the city faces a new dengue epidemic, director of the Department of Health Surveillance (Devisa), Andrea Von Zuben, explained that there are no differences between serotypes argued – 1 to 4 – about treatment, care and symptoms.
However, for the department, care is needed as the serotype 2 has not been expressively circulated in the city since 2009 and, with that, the whole population is vulnerable. Therefore, those who fell ill due to other serotypes in previous years may become infected again, including the chance of more serious illness.
City of Campinas published measures and care of the population to prevent the proliferation of the mosquito Aedes aegypti, the dengue virus transmitter: t
Avoid accumulating water in cans, tires and other objects;
Flower water must be changed every two days;
Water tanks and other containers used to store the liquid must be sealed;
Unused toilet flasks should remain closed.
Source link