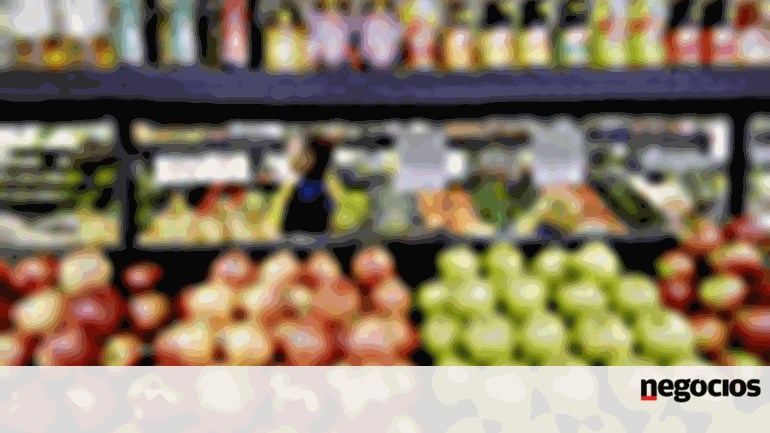 [ad_1]
The European Central Bank (ECB) target – below, but close to 2%, inflation – has been in the Euro zone in the past five months since June. In the European Union it has been six months.
However, the energy component remains one of the rising price drivers. Energy prices recorded a 10.7% change year on year in October, accelerating 9.5% in September. With the exception of this traditional volatile item, the core inflation known as rises is 1.3.3 only.
Eurozone annually #inflation Up to 2.2% in October https://t.co/g57MfnSemn pic.twitter.com/9376uU32Kq

– EU_Eurostat (@EU_Eurostat) November 16, 2018
Food, alcohol and Tobacco prices increased by 2.2% (2.6% in September) and services increased by 1.5% (1.3% in September).
[ad_2]
Source link