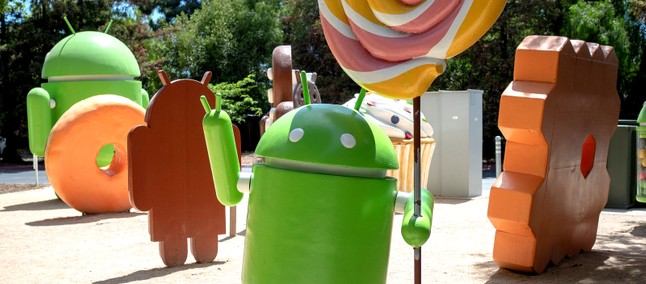 [ad_1]
According to a new report coming from South Korean media, Samsung took advantage of the first quarter to renew its Android license agreement with Google – more specifically in February this year.
That document Mobile Applications Distribution Agreements (MADA) is basically the license needed for any phone manufacturer that is powered by an Android operating system that wants to receive official support from Google Play and decides to install a Play Store icon " tat least in the panel next to a default home screen, along with other official Google apps – like the browser itself".
Google was fined by the European Union for forcing manufacturers to sign MADA agreements, but it didn't stop Samsung renewing its license.
And it shouldn't be surprising to renew the license of this kind, as this is something that the company needs to do considering that Galaxy family phones are powered by Android – It is appropriate by the unique interface of the brand.
The timeline of the report, however, is somewhat unclear: Huawei, one of Samsung's strongest competitors, was recently disqualified for an executive order by US President Donald Trump.
At the moment, Samsung's focus on promoting Galaxy S10's production phones, which closed this week is receiving a May Android security package along with improvements to the cameras.
Basically, each company follows the same timeline at the beginning of each year when Android and the market are the subject, but the scenario for a Huawei team is a little more t in 2019.
[ad_2]
Source link