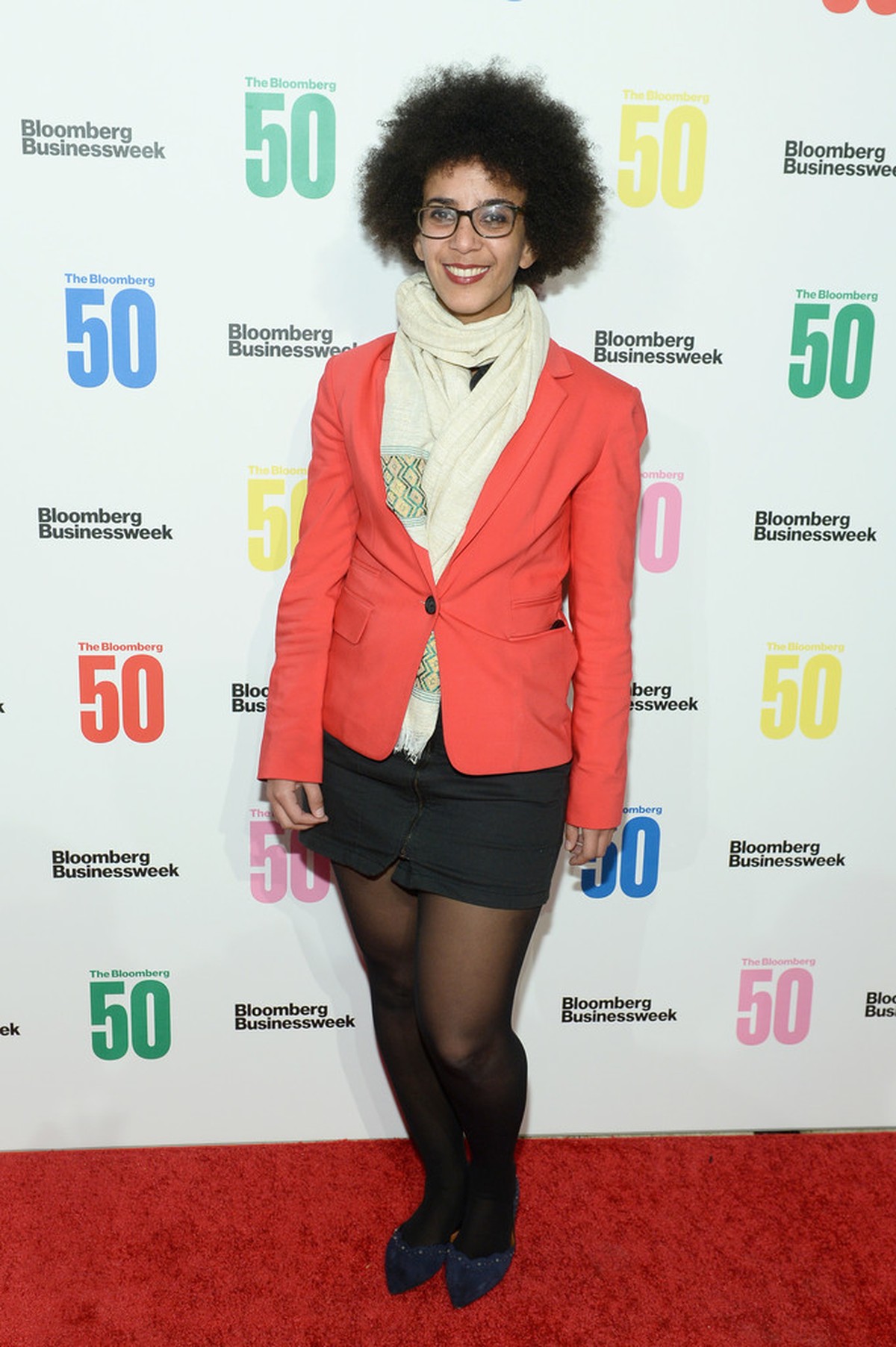 Google officials are signing a petition against the dismissal of artificial intelligence scientist Timnit Gebru on Wednesday after it sent an internal email accusing Google of "silencing marginal voices". So far, more than 1,500 company professionals and 2,200 academic, civil society and tech industry backers signed the petition.
The researcher announced on Wednesday that she had been fired from Google for a confrontation over a journalistic article and an email sent to a company research group, in which she criticized the treatment of minority professionals, such as black and disabled. The text written for a communication vehicle addressed the potential ethical risks of language models.
According to the scientist, the company asked her to withdraw the article completely or remove her and the names of other colleagues. Gebru said he would remove his name from the newspaper in exchange for an explanation of why the text was rejected.
A statement from my manager Samy that scared the whole thing – they deliberately kept it out of the loop (ME found out that his manager Megan sent me an email to my personal account, causing her to break my Corp access, terminating me https://t.co/s0O744eQSw
He told management that if these conditions could not be met, he would "work on one last meeting", according to posts made on social media.
The researcher said Google refused to meet the requested conditions and accelerated her resignation because of an email she sent to an internal list called "Google Brain Women and Allies" (internal posting by the ethics and AI research group) , where he criticized the company's diversity and inclusion efforts.
On Friday (4), Google's AI leader, Jeff Dean, made a statement that said, "the research had some important gaps that prevented us from becoming comfortable with connecting it to Google."
Wanted by G1, Google did not return until the end of this report.