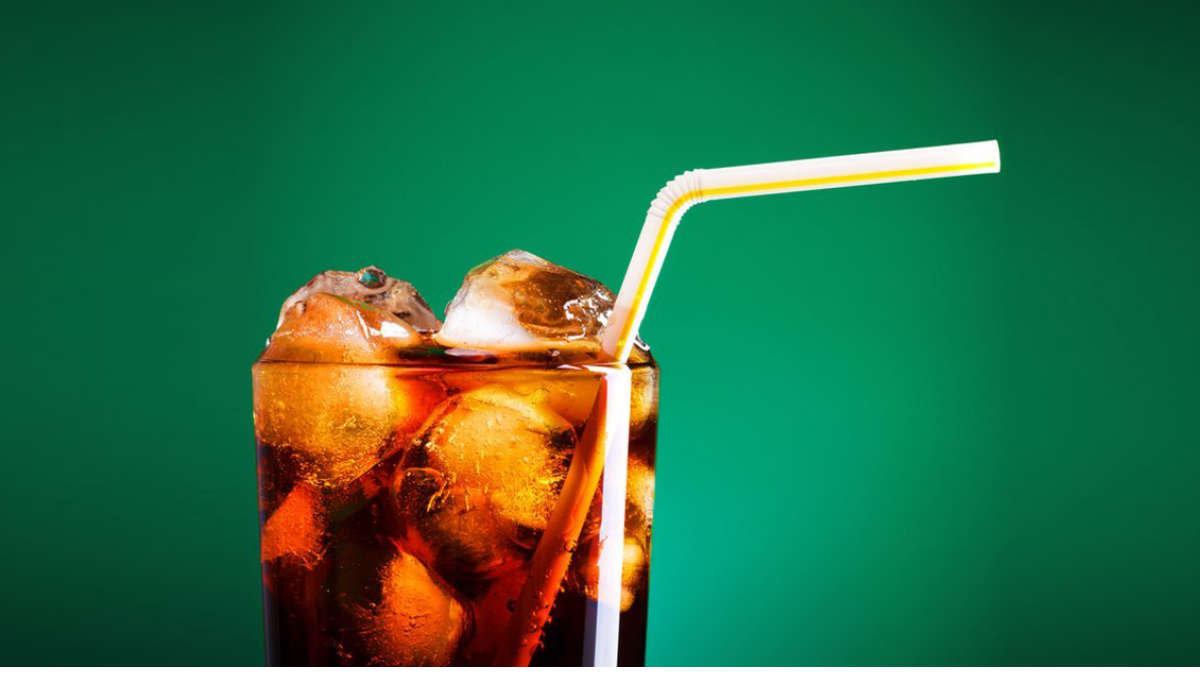 Diet drinks are supposed to be sugar free. However, are they more suited to our health? According to a recent study, these low-fat drinks are just as dangerous to the body as conventional drinks. A study published in the Journal of the American College of Cardiology.
This study was made possible thanks to the analysis of data from the Nutrinet Santé study. This epidemiological study, launched in 2009, made it possible to collect analyzes from 104,670 people. This study defined what these people ate over a 24 hour period, on several occasions. At this point, the researchers focused primarily on the consumption of sugary drinks by these people. People were then classified into three categories, non-consumers, small consumers and finally, heavy consumers of such drinks.
Soft drinks, bad for your health
To avoid the risks of poor outcomes, the researchers focused on the period 2012 to 2019. They looked specifically for cases of heart attack, myocardial infarction, angioplasty, acute coronary syndrome and transient cerebral ischemia. Whole series of cardiovascular disease observed in the subjects who participated in the study. As a result, out of the 104,000 people involved, 1,379 presented pathologies similar to those mentioned above.
Increased cardiovascular risks
Thus, the study suggests that so-called soft drinks present virtually identical health risks to conventional drinks. A study supported by an American analysis dating from 2019. At the time, researchers studied 81,000 postmenopausal women and their responses after consuming sugary drinks. As a result, the risks as well as the stroke rates were very high.
Source link