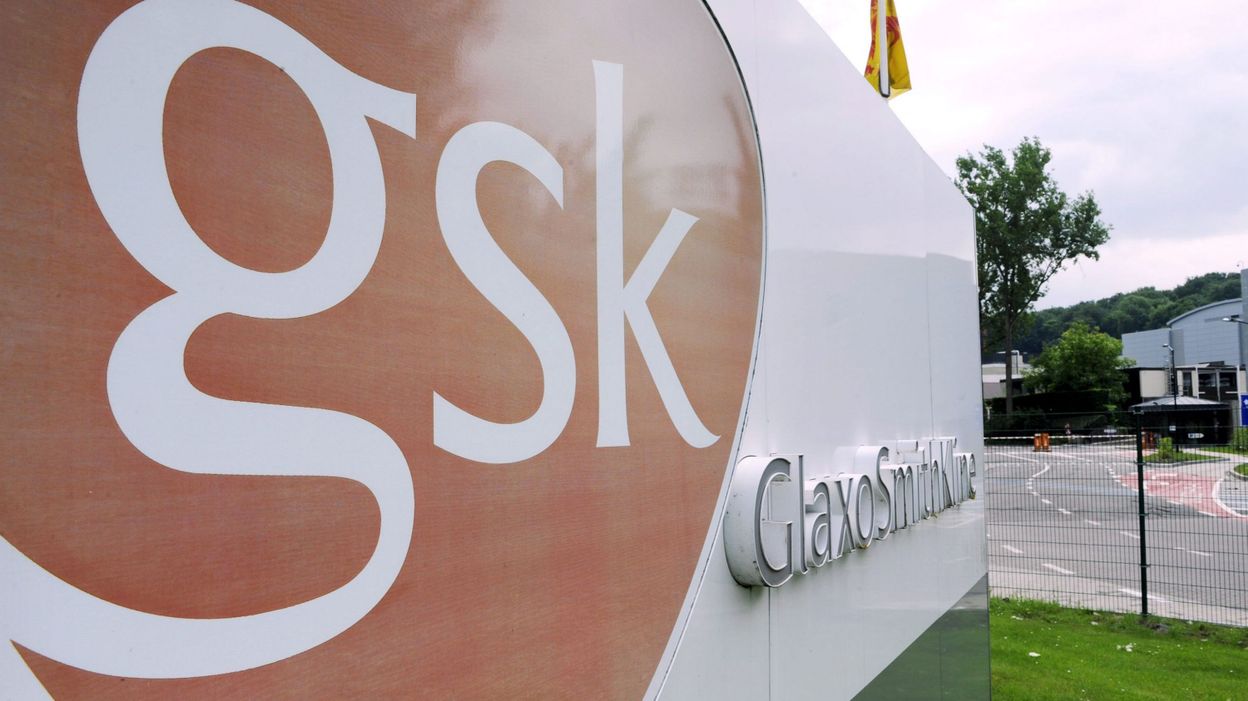 Production activities are stopped GlaxoSmithKline Monday morning. Wavre and Rixensart sites are paralled following the movement of staff breaking down.
Employee concerns were related to external bodies from specific sectors of activity at the expense of their own pharmaceutical company's own personnel.
Logistics and maintenance under threat?
Two general meetings were held on Mondays on both sites. According to the FGTB, 4500 workers cross their arms until 6 am tomorrow morning.
Trade unions are afraid that some sectors are externally funded: "500 logistics operators could become external in three years, the control also stimulates the centralization of support but does not say more …", worried Indat Gunes, the chief representative of the FGTB. Employees also denote discrimination when awarding specific bonuses.
Management indicates a strike without notice
On the whole, this movement is surprised by this dissatisfaction movement then "that the discussions have been taking place for several weeks. "We have found that the trade unions have set up general meetings without a previous management agreement, which is contrary to the rules of social consultation " says the release of the pharmaceutical company. If the unions are afraid that the split disappears, GSK ensures that it continues to invest in Belgium.
"Over the last two years, we have given almost 600 permanent contracts while reducing the number of temporary contracts ", the company said in a statement.