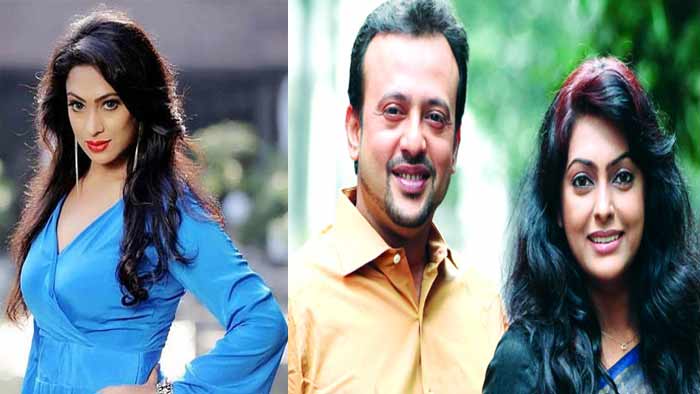 The three stars are going to play with each other in the web series There is a growing interest in watching all the dramas online now. The new web series is ready for that. And in these series, the name has been written by popular actors.
For the first time in a web series Poppy, Riaz and Nipun operate together. The series's name is 'Garden Games'. Towhid Mittul is implementing it. The series will be broadcast from bioscope apps. The company also produces.
It is known that the shooting will start on 6 April. In terms of the series, Rebecca Sultana Benti from Bioscope said, "Many of the new generation don't know about our senior actors in the same way. We've been working with talented actors like Poppy, Nipun and Riyaaj to deliver & t In addition, film makers are also working on film footage, we hope our mission will succeed.
Before the Poppy hero, he played a web series of the name 'Indubala'. But this is the first work of riaz and deft.
Riaz said, 'Never had been working through the web. So I can't say the feeling in advance. This is the first. I heard the story. It's like. Hopefully something good will happen. # 39;
AC