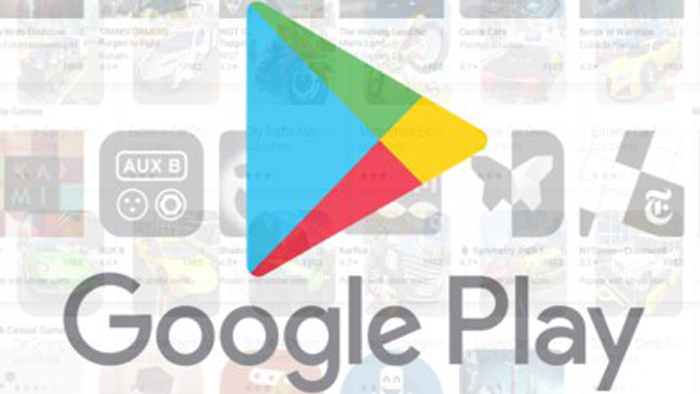 Google has erased 13 popular apps from Play Store. These 13 applications were downloaded 560,000 times from the Google Play Store. But this app can attack the malware badly, that's the reason why Google was moved.
Lucas Stefcono, a malware expert of the threatened anti-virus organization, has brought this issue to a tweet.
Malware's full name is malicious software. That is, it's a software program that can harm or harm them if they enter a smart phone or computer for some reason. This type of software can also drop or capture personal information.
Stefanko said that even if they do nothing directly, these require downloading and installing a new & New file name. This is the main danger. When downloaded, unlock mobile, the user's mobile screen is flashing on different ads. The phone was damaged as the phone
Google has decided to delete 13 apps from the Play Store because of this reason. Among the 13 apps, popular gaming apps such as truck cargo simulants, car driving simulators, extreme car driving, extreme cross mottle Two of the apps were on top of popularity. Developers such as Luiz and Pinto are clearly making all of these apps.
Although such events did not happen for the first time Last year, Google was eliminating seven million harmful apps from the Play Store.
Source: Anand Bazar
Fi