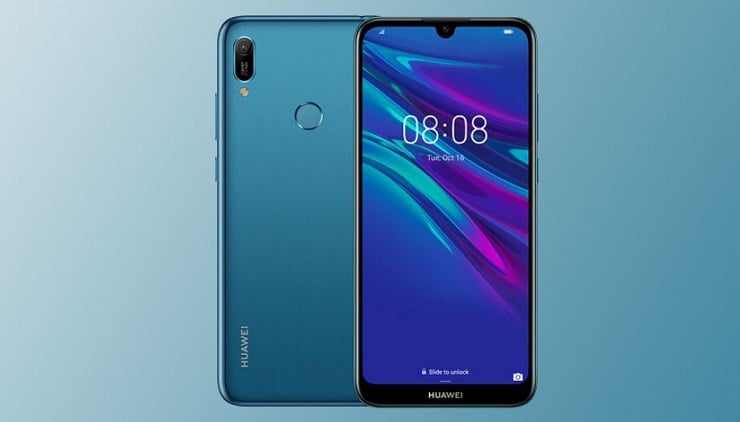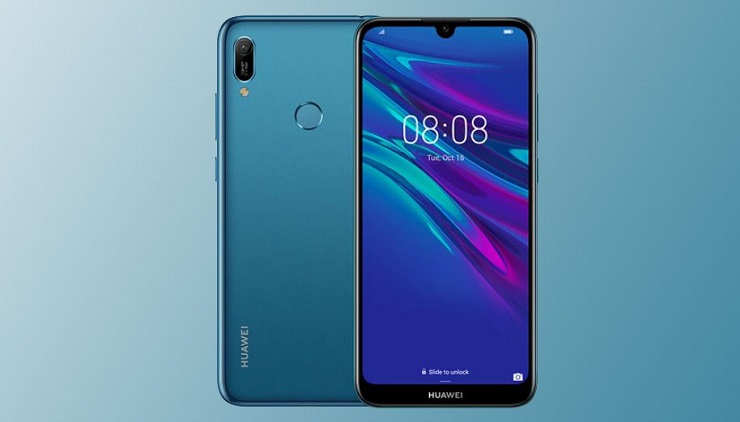 A new smartphone, Wi-Fi Prime, was recently released at an event in Pakistan. This medium phone has all the interesting features.
The phone has 6.09 inches full HD Plus View UK Drop Drop. The telephone-to-body ratio of the telephone is more than 79 per cent.
The 32-built memory is used from a 2 GB RAM phone. MicroSD card can increase memory to 256 GB of memory.
The Android 9.0 Pie operating system has been added to MediaTek's MediaTek A 22 model chipset.
The 13-megapixel rear camera and the 8-megapixel selfie camera will be available to take photos. With the help of Selfie Camera, Face Unlock will unlock; the phone works.
This phone contains 3,020 ml of non-renewable battery. With fast charging Fourier Port LeTee, WiFi, Bluetooth and USB Type C for connectivity.
The fingerprint sensor is behind the phone. Pakistan's price of 21,000 499 rupees
(DhakaTimes / 1 April / AZ)