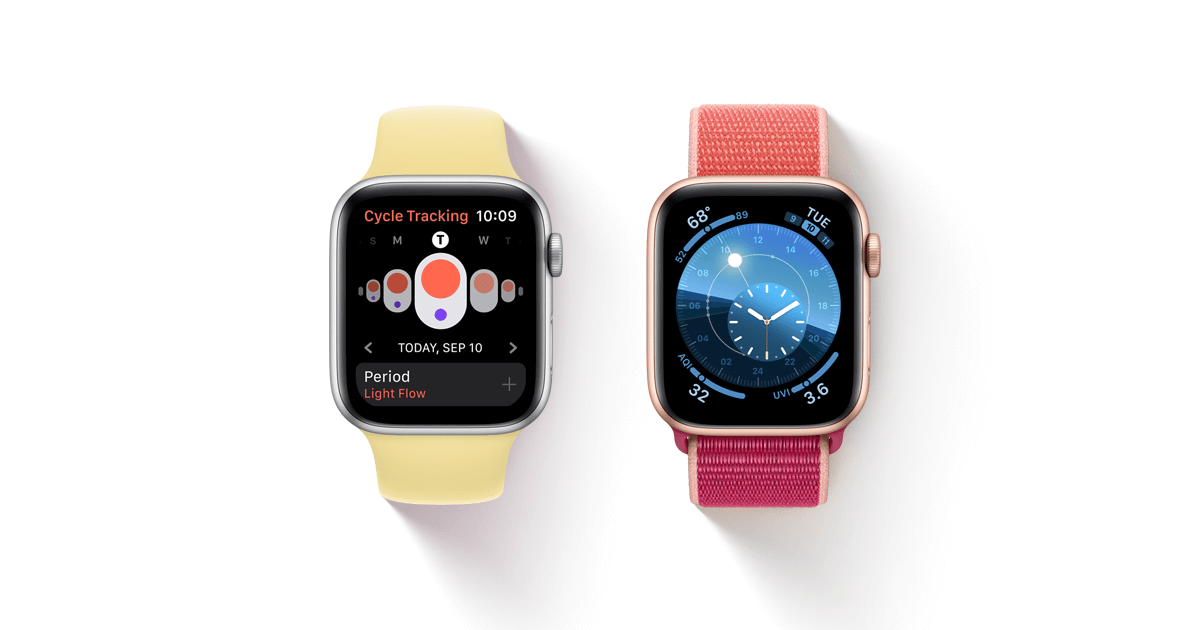 Soon the Apple Watch will also measure the wearer's blood pressure. Apple has applied for patents to this effect. However, this will require an additional sensor that the customer must wear. However, such a feature would lead to interesting perspectives.
Apparently Apple employees are working on a new function for the Apple Watch, which could further strengthen its position in the health segment for wearable wear. The Apple Watch is designed to measure the wearer's blood pressure. This functionality has already been speculated, but there are now signs yet that Apple is working on this feature. The company has filed two patent applications with the U.S. Patent and Trademark Office describing how blood pressure is measured by the Apple Watch.
The user still needs additional sensors
The classic blood pressure measurement depends on the GP's known cuff, which is placed around the arm and swells, only to be undone again. However, this process is not recommended for permanent measurement in a patient's daily life, argues Apple in its patented specification, and is particularly unsuitable for measurements during sleep . The measurements could be falsified and the patient unnecessarily stressed, so Apple. The method described otherwise is based on measuring the time taken for the heartbeat to travel from the heart to the wrist. To measure this, the user has to wear the Apple Watch as an additional measurement point and sensor on the body.
Whether and when the feature will be included in the Apple Watch and what sensors are being offered by which manufacturers for this function remain open for the time being.
similar jobs
Never miss any news! Our app for iOS and Android with practical push function.