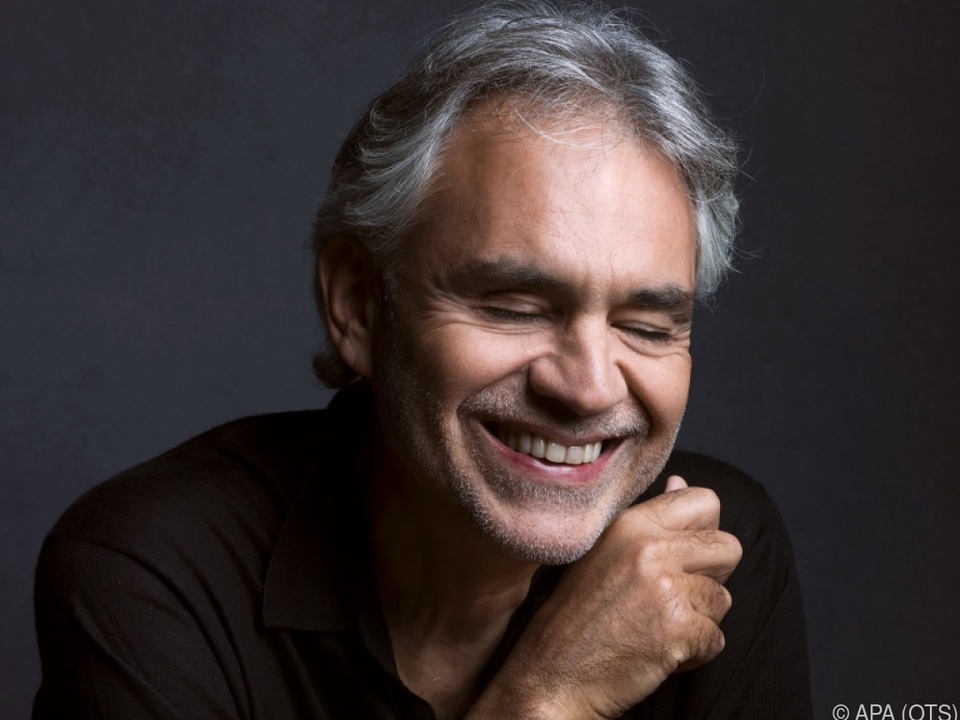 [ad_1]
Italian star Andrea Bocelli is responding to the cultural situation in her homeland and is planning a Christmas concert on December 12th called "Believe in Christmas", where she will sing several songs from her album "Believe" ( Decca), released in November. The concert at the Teatro Regio in Parma will be streamed worldwide. Bocelli is already on view today, Wednesday, as part of the "Licht ins Dunkel" gala on ORF.
The tenor appears in favor of the fundraising campaign for the first time since the start of the television pandemic. Andreas Gabalier, DJ Ötzi, Ina Regen, Pizzera & Jaus and Aleksey Igudesman also serve the cause with live performances in ORF Studio 1 (8:15 pm, ORF 2).
The concert from Parma will follow in December. The event is directed by Franco Dragone from Italy-Belgium, who has hosted many performances for the Canadian live entertainment company Cirque du Soleil. Most of all, he wanted to give people hope and optimism with his concert. "These are the best drugs for difficult situations," the artist said in an interview with Italian radio station RTL.
The concept behind "Believe" is based on the three words of faith, hope and charity. Here are the three theological virtues of Christianity, which, regardless of any religious belief, are also key to giving life a sense of meaning and completeness, Bocelli said.
The 62-year-old Bocelli, who fell ill with the corona virus in the spring and has since recovered, sings on his new album in a duo with mezzo-soprano Cecilia Bartoli and singer Allison Krauss. The record also pays homage to Italian film music master Ennio Morricone, who died in July and with whom Bocelli had often worked.
From: apa
[ad_2]
Source link