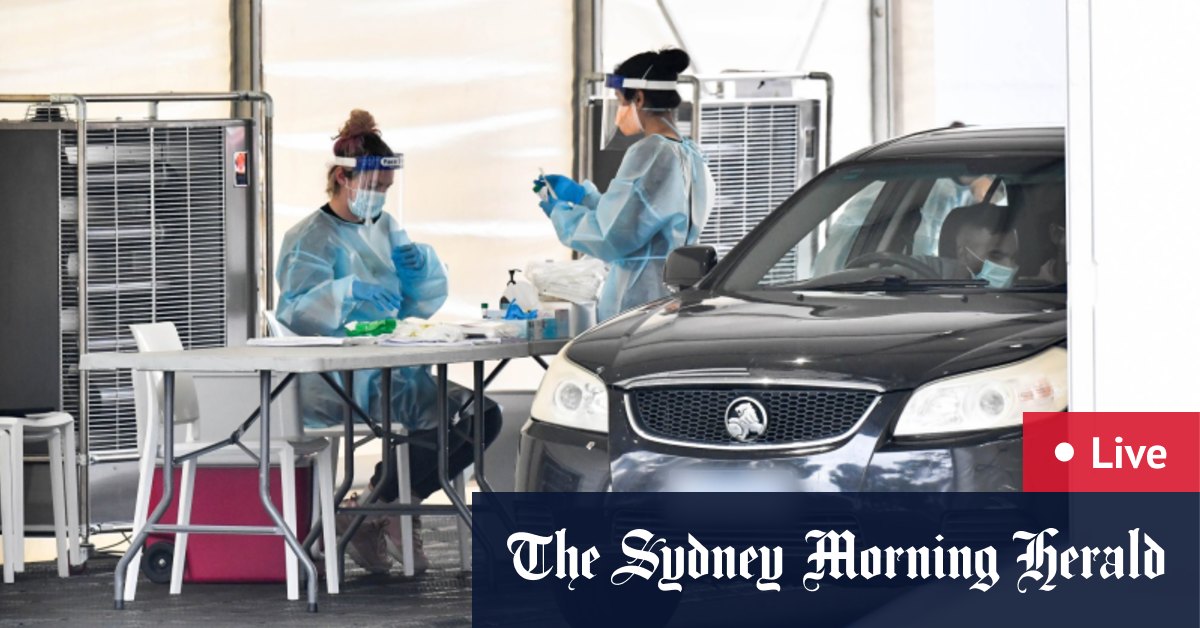 "What we, all of us as Victorians, have built is precious but it's fragile," Premier Daniel Andrews said yesterday.
"We want everyone to be vigilant, and to understand that … we can't take it for granted."
Mike Toole of the Burnet Foundation, which raised concerns at the speed of the first wave of the pandemic about how quickly restrictions are lifted, said it had been boiled down by the government's current cautious approach.
He said he expected restrictions on home assemblies to ease some more but warned not to allow 20 people to meet in homes, as allowed after the first wave.
"The hotel quarantine release did not start on its own the second wave," said Professor Toole. "He was fired by relieving restrictions … there were big family gatherings and we don't want that this time.
"I would expect the government to gradually ease restrictions, maybe from two to five to 10, but I wouldn't want it to reach 20 again."
Source link