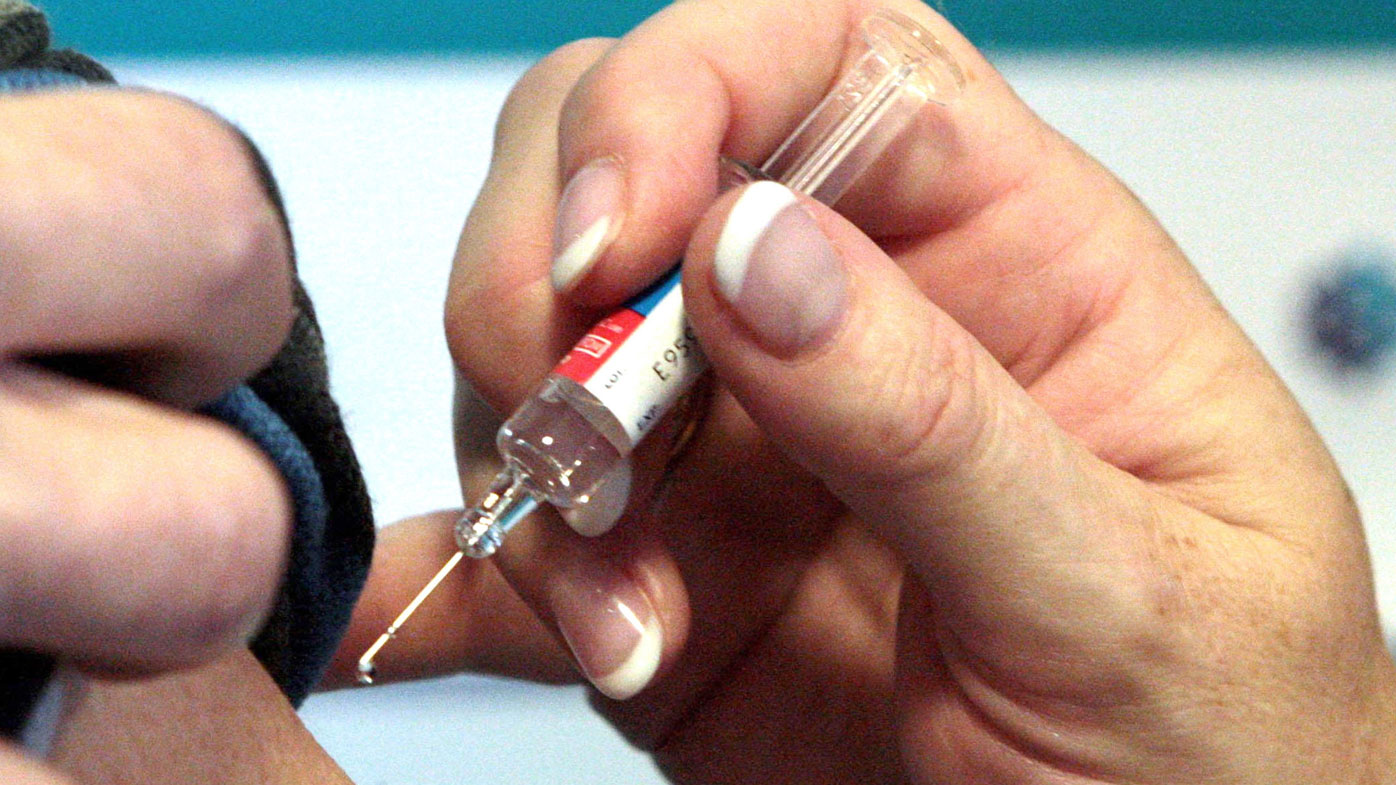 [ad_1]
The killer flu season has seen almost as many people diagnosed with the virus so far this year as it was in 2018 whole.
Health chiefs today announced new calls for vaccination.
A total of 63 people died from flu according to figures up to May 5 – compared to 57 in the last year as a whole.
That does not include the announcement today that 26 Victorians died during the flu season including three children. The remainder were aged care residents.
There are now 27 deaths in South Australia from flu, with ten times more cases hitting the state than during the same period last year.
Across Australia, a total of 44,000 people have confirmed cases of the virus, that is three times more than this time last year.
That compares with only 48,000 in 2018, according to the National Notifiable Diseases Inspection Scheme.
The organization of the NSW Government, MedicineWise, said it is not too late to have the vaccine this year.
Dr Jill Thistlethwaite says that 2019 is preparing to be a bad year.
"The flu is a serious disease that some people can lead to serious complications such as pneumonia, damage to the heart, damage to the brain and even death," he said.
"At least, most people with flu will be ill for at least a week and will not be able to go to work or school.
"The home message is that an annual vaccination is recommended to everyone over six months of age, so ask your GP, clinic or pharmacist for a shot now," he said.
And new
guide
The vaccine has been launched.
In NSW there were 856 flu cases this week alone – the largest in north Sydney, where 158 people had the virus.
Three state residential homes have had cases.
Of the 44,160 cases nationwide so far this year, there were 11,053 in South Australia, 10,984 in NSW and 9,902 in Queensland.
There were 8,493 cases in Victoria, 2,113 in Western Australia and 722 in Tasmania.
The Northern Territory has had 610 cases, with 283 victims in the Act.
© Nine Digital Pty Ltd 2019
[ad_2]
Source link