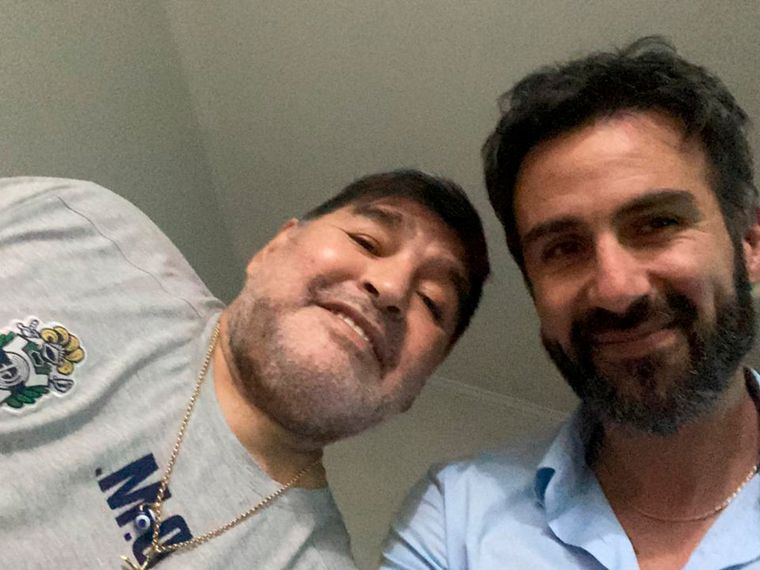 The document, released in the signal's "Truth or Consequence" program TN, shows the signature of professional and psychiatrist Agustina Cosachov, taking responsibility for the continuity of his treatment.
You can read that "Medical follow-up is responsible for the medical team treating him and the professionals chosen by the patient and his family."
/ Embedded Code Home /
/ End of Root Code /
Justice continues to move forward in the investigation and, last Sunday, ordered the search of Luque's house and office.
The Maradona women also contributed to the cause talk by a group of WhatsApp including the neurosurgeon, psychiatrist, doctors who treated the player in their daily lives and themselves.
There, it is read that one of the attendees requested a Maradona nail cut. "The psychiatrist says 'to me, it would be fine' and the one who gives the go-ahead for a completely daily operation is Dr. Luque himself," journalist Martín Candalaft revealed.