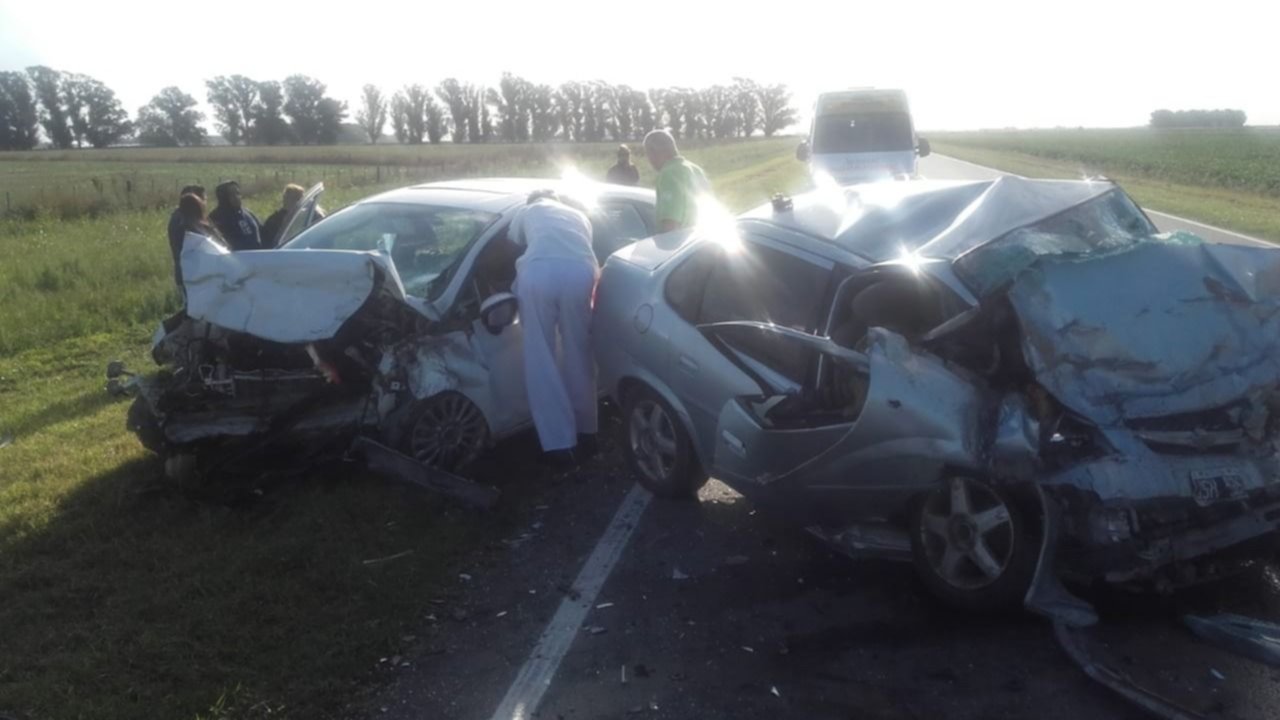 Six people died, including two Bahian, and another was seriously injured today in a traffic accident near Tres Arroyos, according to police sources.
As reported by Tres Arroyos First Police Station i The New, and the bahienses ymadawedig are Adrián Roveto, 38, and Paula Gisela Romero (37). The 4 other victims are Silvia Mazzarella (55) and 3 children under 4, 5 and 7 years old.
In the meanwhile, the under-mum's mother, Micaela Adornment (37) was transferred to the Three Streams hospital.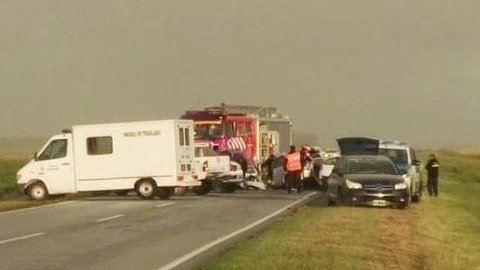 The collision was caused by a front collision between two cars. Corsa goes to Tres Arroyos and Fiesta who traveled to Necochea.
Similarly, the police break the sector of the 228 path to the height of the Fish and Energy roundabout. (New and LU24)
Source link