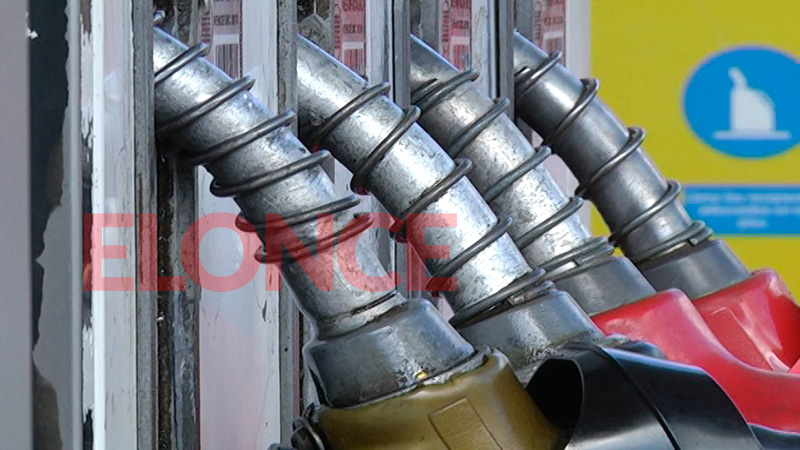 [ad_1]
Oil companies, with YPF so on, are preparing to announce a reduction in gasoline prices next week
, that in some cases would reach 4%, after the collapse of the international crude bargain that is already taking several weeks, has broadcast on Saturday.
Energy Secretary Javier Iguacel has been discussing the issue with oil companies, so engineers assumed that the pumps will fall sometime next week, which will represent a minimum respite for Consumers who suffered very strongly 70% increase throughout the year.
The argument given by the Government not only the Brent barrel collapse, taken as a reference in Argentina, but also the exchange stability, beyond reorganization and dollar in recent days.
On his behalf, the oil companies remembered that this month will be more than the weight of two tax on fuel, which is applied to carbon dioxide emissions and classic ITC, which is adaptable for inflation.
From December, both taxes would add a weight of almost 25% on the value in the pump.
Therefore, some fuel is estimated, such as the Super naphtha, the low in December would be just 2%.
Instead of that, The naphthay premium would be below an average of 4%, according to the calculations completed by the oil companies defines, observing the costs in their refineries.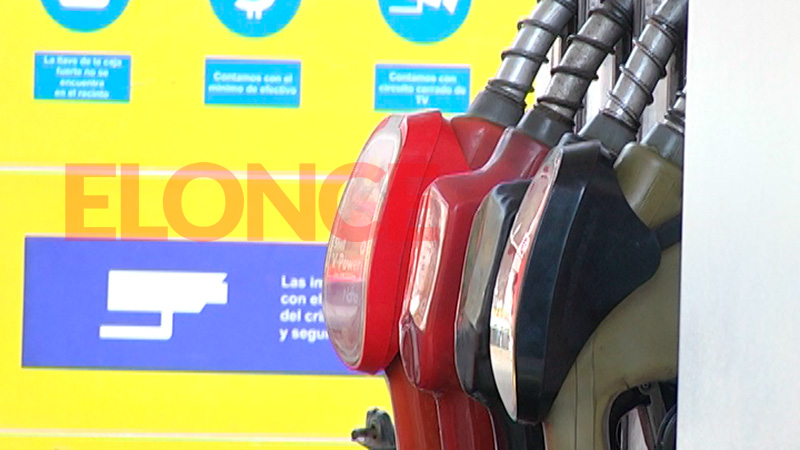 According to official data, shipments of naphthas and diesel released 2.8% last October compared to the same month of 2017.
However, the use of Nymp Premium had decreased significantly, from 28.8%, due to the rise in prices in the consecutive pumps, and this would be a reason for the higher price reduction in this fuel.
In one year he went to sell 253 thousand cubic meters to just 180,000.
In the case of higher quality Diesel, Grade 3, the sales drop was 6.6% in the last 12 months.
November had started with a 5% increase in Shell and Axion, but a weekly cut-off week had to be due to the average market rate of YPF, which is 56% off, adjusting its products into only 2.5%.
var magnificPopup = $.magnificPopup.instance;
(function(d, s, id, twid) {
var js, fjs = d.getElementsByTagName(s)[0];
// fb + common if (!d.getElementById(id)) { js = d.createElement(s); js.id = id; js.src = "http://connect.facebook.net/es_LA/sdk.js#xfbml=1&version=v2.0&appId=696163903740665"; fjs.parentNode.insertBefore(js, fjs); }
// +1 js = d.createElement(s); js.src = 'https://apis.google.com/js/plusone.js'; fjs.parentNode.insertBefore(js, fjs);
// tweet if (!d.getElementById(twid)) { js = d.createElement(s); js.id = twid; js.src = '//platform.twitter.com/widgets.js'; fjs.parentNode.insertBefore(js, fjs); }
}(document, 'script', 'facebook-jssdk','twitter-wjs'));
[ad_2]
Source link