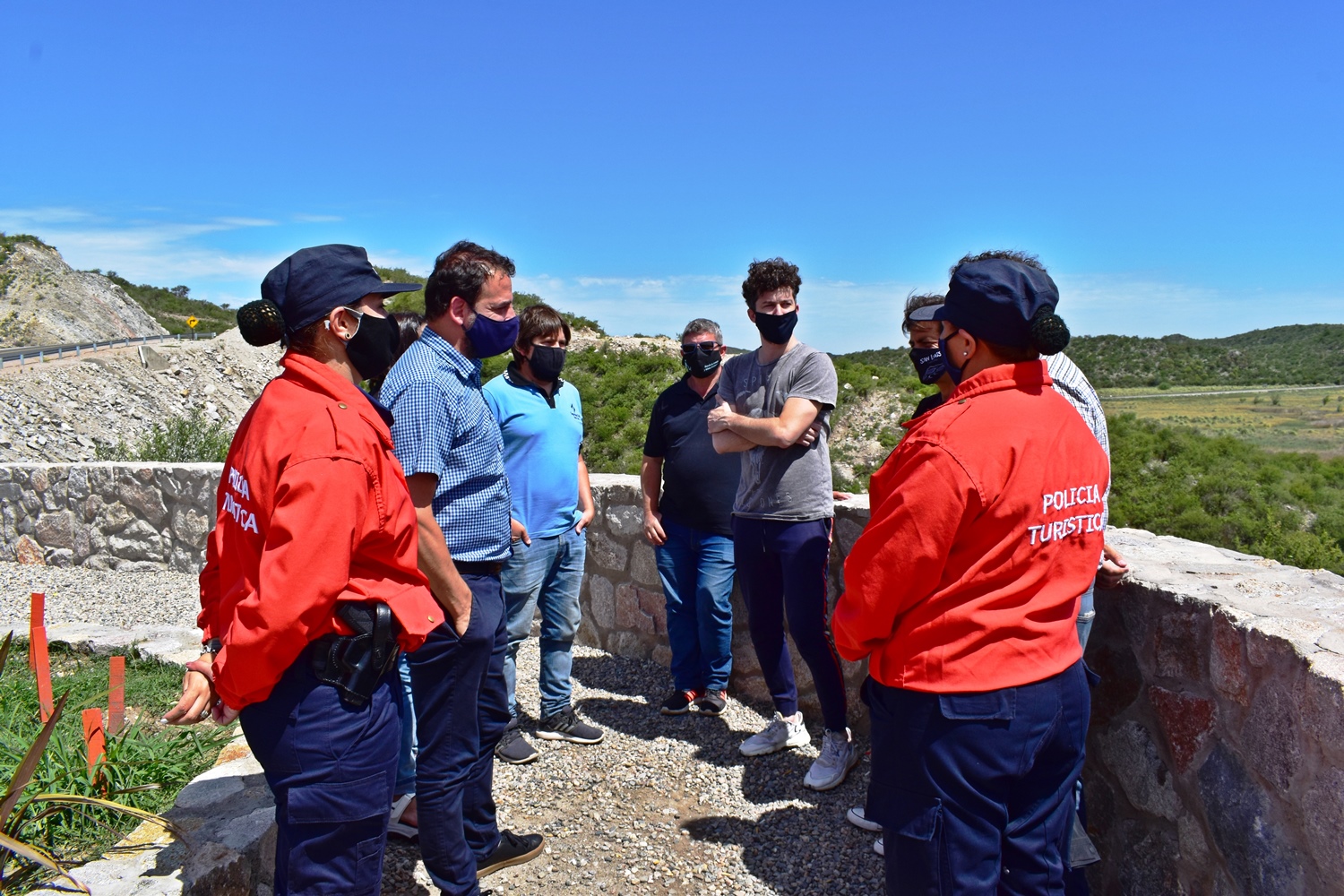 [ad_1]
This weekend the "Safe Tourism" campaign for prevention and awareness of COVID-19 will be launched. It will reach various tourist spots in the province.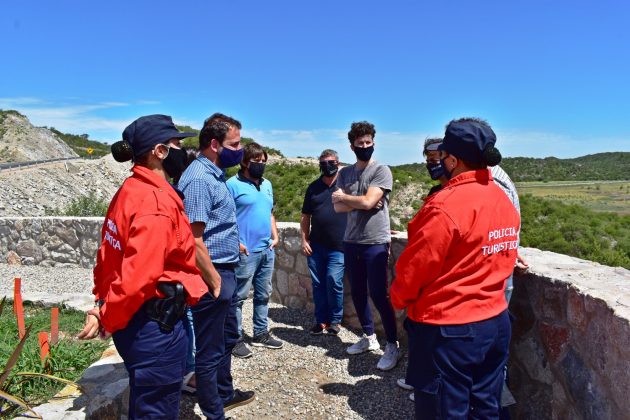 On Friday afternoon, officials from various parts of the provincial government with Tourism ministerial coordinator Luis "Piri" Macagno went to the places where the jobs will be located where personnel of various State agencies will be located. They will work in a coordinated way in: Cruz de Piedra, Potrero de Los Funes, El Trapiche, Merlo, Piscu Yacu and San Francisco. The purpose is to protect the health and welfare of tourists.
This Saturday and Sunday, the activity will be repeated at Potrero de los Funes, Cruz de Piedra, El Trapiche and Vill de Merlo, where visitors will be advised so they can comply with current protocols and enjoying their vacation in the province. . In this framework, safe tourism is promoted, making people aware that they are complying with the care they need when carrying out activities, while managing compliance with protocols in shops and establishments.
During the visit on Friday, the following were also present, at Cruz de Piedra (viewpoint) and Potrero de Los Funes (Access to A7 street): head of the Youth Program, Gabriel Sindoni; head of the Consumer Protection Program, Alberto Montiel Díaz; head of the Constitutional Rights and Guarantees Program, Cristian Niño; head of the Road Safety Program, Lucas Sosa and members of Tourism Of Police. Principal Sabrina Sosa, and Of. Inspector Andrea Alcaraz.
Note and photos: Press Tourism Secretary.


[ad_2]
Source link