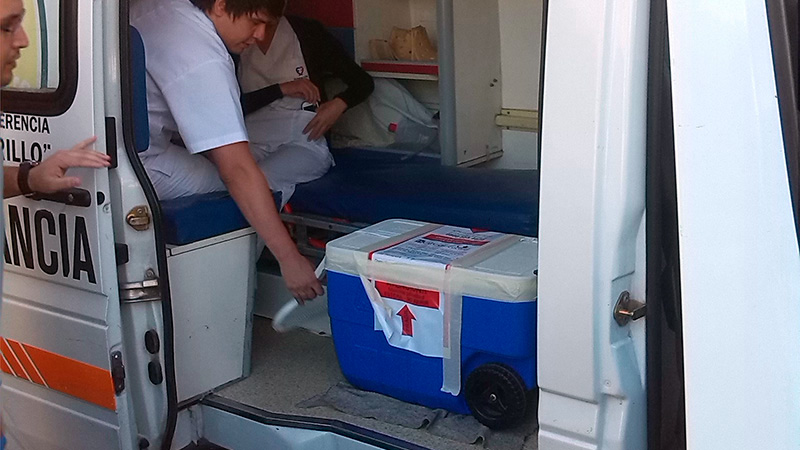 [ad_1]
During this Friday and early Saturday, two organ and tissue donation operations were carried out almost at the same time in the city of Parana. Eight patients will benefit from different transplants.
The processes were carried out at San Martín hospital and La Entrerriana sanatorium, organizations with extensive experience in organ donation and tissue for transplant.
I was harnessed by the Entre Rios Abdu and Implant Coordination Center Unit (Cucaier) o Paraná, under the Entre Ríos Ministry of Health. Due to the inevitable death of these two people, professionals were in agreement with these families in the delivery process and with all the guarantees established by the current legislation, recently amended by Law 27447.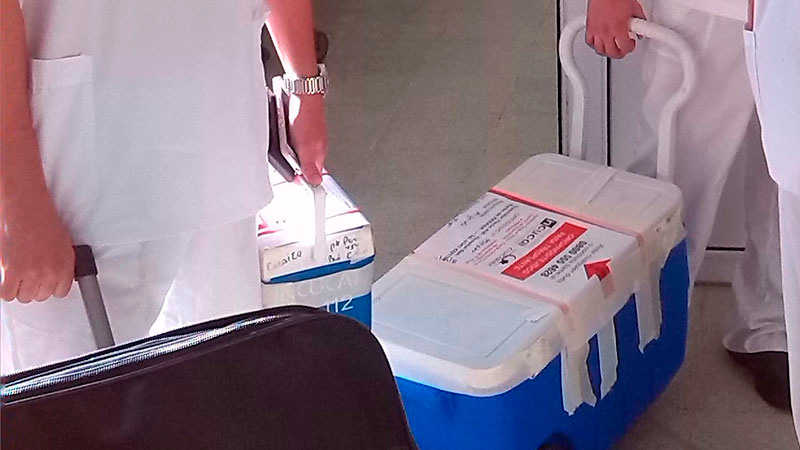 From this new solidary post, eight patients have access to kidney and cornea transplants. Patients from Buenos Aires were given by the group a two of the kidneys that had a special factor. And the remaining two are transplanted in the patients of Entre Ríos in the city of Parana.
The corneas were analyzed at the Owl Meinwe Owl (BTO) Park of Entre Ríos, recently implemented at San Martin de Paraná hospital. Simplify the logistics extensively, since before the transfer to Buenos Aires had to be run to study and then distributed.
Cucaier authorities are grateful in the first instance for the exceptional example given by the donor family, as well as the professionals of both Institutions and security personnel. And especially thanks to the state's Ministry Ministry's automotive staff, because the transfer of the organs must be done by land for the G20 summit.
var magnificPopup = $.magnificPopup.instance;
(function(d, s, id, twid) {
var js, fjs = d.getElementsByTagName(s)[0];
// fb + common if (!d.getElementById(id)) { js = d.createElement(s); js.id = id; js.src = "http://connect.facebook.net/es_LA/sdk.js#xfbml=1&version=v2.0&appId=696163903740665"; fjs.parentNode.insertBefore(js, fjs); }
// +1 js = d.createElement(s); js.src = 'https://apis.google.com/js/plusone.js'; fjs.parentNode.insertBefore(js, fjs);
// tweet if (!d.getElementById(twid)) { js = d.createElement(s); js.id = twid; js.src = '//platform.twitter.com/widgets.js'; fjs.parentNode.insertBefore(js, fjs); }
}(document, 'script', 'facebook-jssdk','twitter-wjs'));
[ad_2]
Source link